COLLECTIVE ENCOUNTERS IS RECRUITING FOR A NEW EXECUTIVE DIRECTOR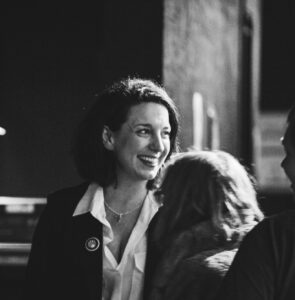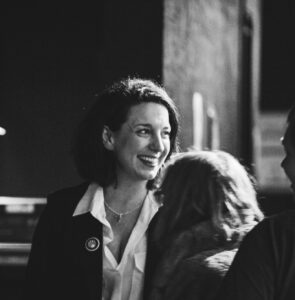 Annette Burghes is leaving Collective Encounters after 14 years as the helm, we are now seeking a new Executive Director to work with the Artistic Steering Group to realise the companies' artistic ambitions.
Much work has been going on securing the future of Collective Encounters over the last year. Leading on this has been Annette Burghes, Executive Director, who alongside the team, has ensured that all is in place to continue delivering the brilliant and vital programmes in Liverpool and beyond.
With the future of the company now secure, Annette is stepping down safe in the knowledge that her successor has a brilliant and thriving organization to lead moving forward. Of course, we are very sorry to lose Annette and can't begin to thank her enough for her inspiring work
building
Collective Encounters over many years. We will be retaining connections with her going forward – she's not getting away that easily!
Equally we are excited about finding a new Executive Director who can lead the brilliant Collective Encounters' team and
build
upon the legacy and achievements thus far.
The Application Pack can be found on the Recruitment page of this website and do get in touch if you have any questions about the role.
Collective Encounters' Chair, Jamie Beddard.