Our short courses happen in outreach settings and enable people to experience the therapeutic and confidence-building benefits of creativity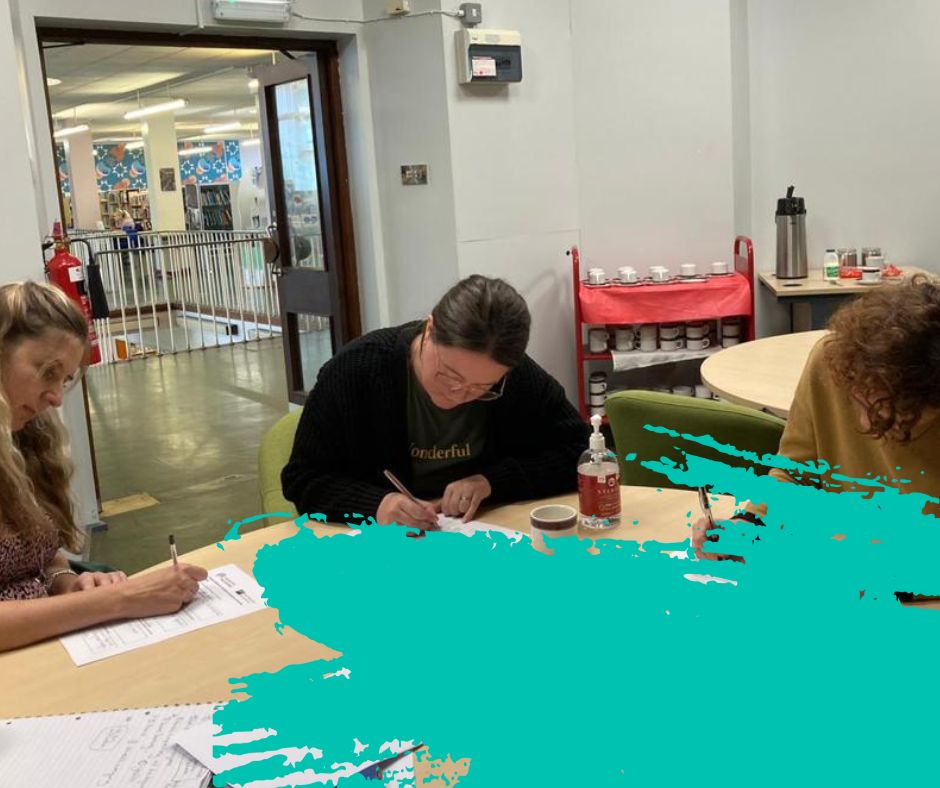 Developing Your Creative Voice
Developing Your Creative Voice empowers individuals and communities of interest to share their experiences with other people; to find commonality or celebrate difference and learn from them. It builds community and solidarity amongst group members, generating empathy and building resilient networks that empowers individuals to bring about changes within themselves and the world around them.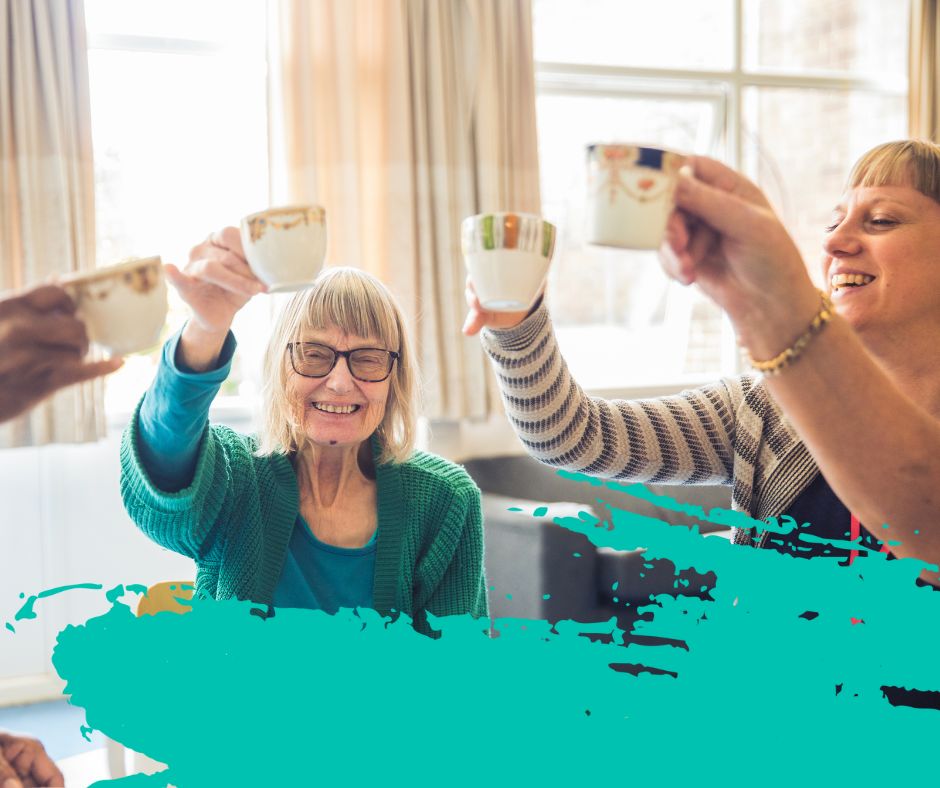 New Narratives
New Narratives uses a broad range of creative disciplines to encourage participants to express their hopes, dreams and aspirations for their future and the future of the world around them.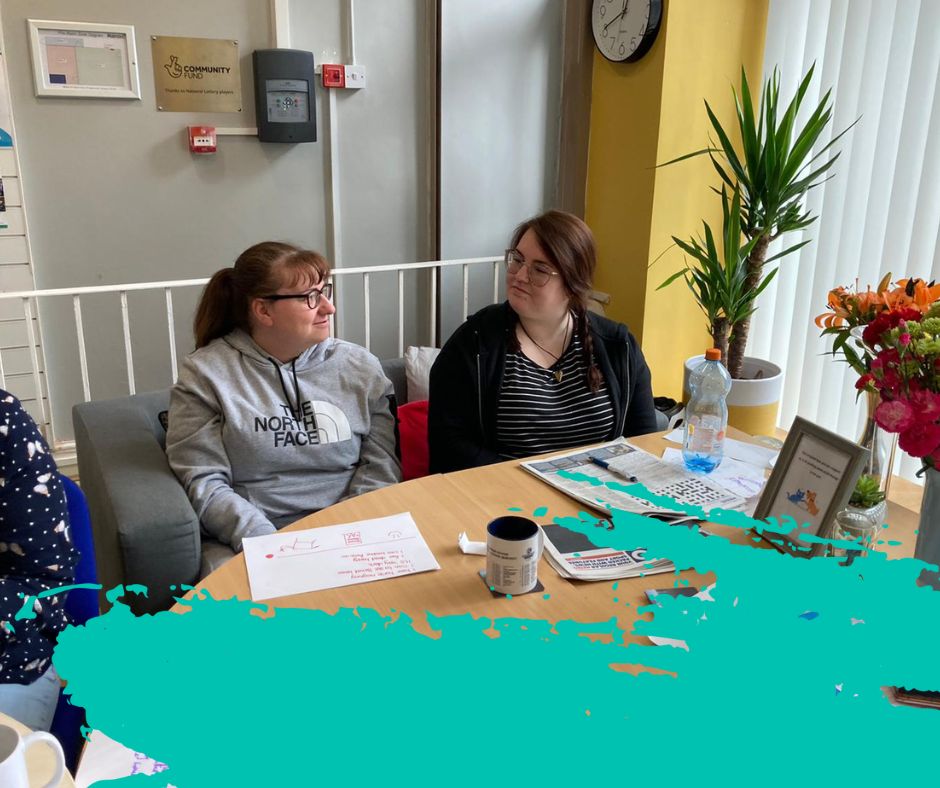 More Than
More Than happens on a one-to-one basis or in small groups. Based on art-therapy techniques sessions encourage participants to express and communicate their experiences and thoughts as a means to gain a better understanding of them. More Than sessions currently happen with women with experience of the criminal justice system.