Starting in 2019 and running for the next four years, Above and Beyond is a multi-faceted community theatre project based in Bootle, Birkenhead and Knowsley. The project aims to embed creative and cultural activities in these communities by working in partnership with community organisations and individuals. It is guided by a paid steering group of local community activists and participants.
The project is funded by Paul Hamlyn Foundation and we can offer a range of activities for free.
Before lockdown, Above and Beyond was working in community settings delivering taster workshops, residencies and running a weekly core group. In March 2020 we moved our work onto Zoom.
Above & Beyond Lead Artist: Abi Horsfield
Digital Participatory Theatre Maker: Caitlin Strongarm
The Legend of the Mernix: a modern-day quest to find hope in hard times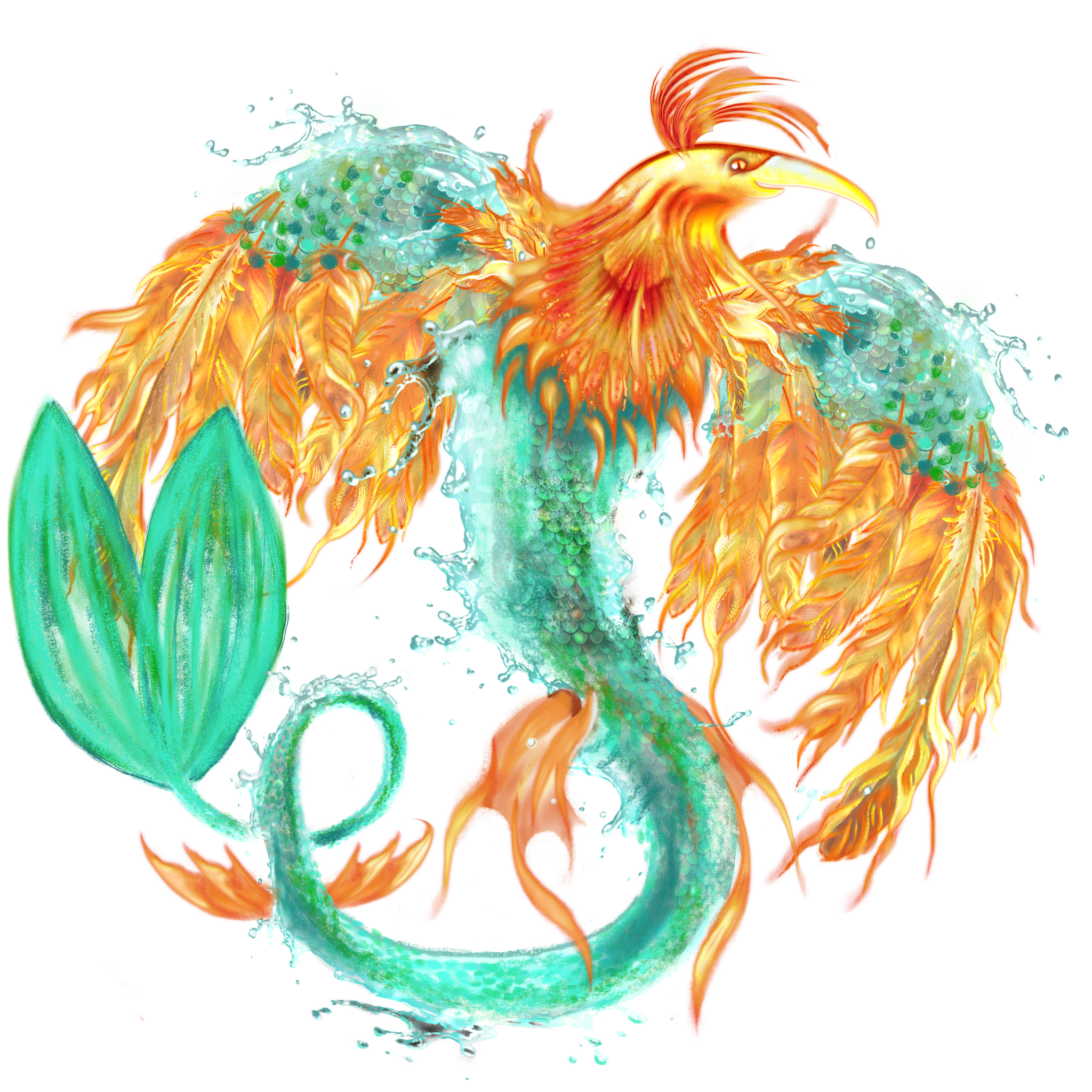 In 2021 the Above & Beyond team developed a unique multimedia experience that can be experienced online and on the streets of Bootle and Birkenhead.
Click here to read more about the project
Weekly Drama workshops for adults
Every Wednesday, 2pm – 4pm, open to all adults living in Merseyside, delivered via Zoom
Above & Beyond offers opportunities for Adults living in Merseyside to take part in fun creative drama workshops, giving you the chance to connect with new people, learn new skills, and share your thoughts and ideas.
All the workshops are free and COVID secure and we can help those who want to participate to get online.
To find out more email abi@collective-encounters.org.uk or call 07849 094903.
Workshops and training for community groups
If you run or take part in a group based in Bootle, Birkenhead, Prescot, Huyton, or Kirkby, and would like to try out new creative activities, please get in touch. We can offer one-off workshops or short courses which use creativity to explore themes such as:
Getting creative online
Using creativity to find out what communities need
Developing personal confidence
Engaging new people in your activities
IT & technical skills
Creativity & civic engagement
Performance skills
If you run or know of community groups that might like to take part get in touch with abi@collective-encounters.org.uk to find out more.
COVID response micro commissions
As part of Above and Beyond's COVID response we commissioned 10 emerging artists to create new works responding to themes of "community power" or "community action". The commissioned artists and their works can be found here.
Interim evaluation
Download the interim evaluation of the programme, released in summer 2021.