Women in Action uses drama and creativity to develop and celebrate women's resilience, leadership and activism in their communities. Over two years, the project will provide opportunities for women aged 19+ to reflect on the role women play in community organising – by taking part in training, gathering and sharing seldom heard stories, and organising for positive change.
Launching just as the COVID-19 pandemic took hold in the UK, the project has had a particular focus on the kind of activity demanded by this situation: increasing women's confidence and capacity for participating remotely, supporting those who are especially isolated, and developing ways of being creative while keeping a necessary physical distance from others.
In the first year of the project (2020), we developed the remote working skills of our core volunteer group, explored some digital creative responses to the project themes of 'resilience, resistance and hope', and started gathering oral testimonies via remote interviews with Merseyside women.
In the second year of the project (2021), we are building on the digital and remote-working confidence developed over the past year to offer an ambitious programme of creative engagement via online platforms, radio, print and post, sharing and exploring women's stories through drama, storytelling, poetry, music, and visual media.
Explore the work produced so far:
Women in Action taster: a short film made by Francesca Dolan that gives a taste of the interviews we've conducted so far (as at March 2021)
International Women's Day 2021: Recordings of an online solidarity event on 8 March 2021. Hosted in partnership with the Socialist Health Association, Save Liverpool Women's Hospital and Merseyside People Before Profit. Speakers include trade unionists, health campaigners, and community activists, with poetry from Amina Atiq and music from Christella Litras and the Women in Action group.
Third Age Lockdown Audio: an audio collection of creative reflections by older women about their experience of lockdown.
This ink spells out my resilience: a collaborative audio work bringing together the voices and creativity of queer women who took part in an online storytelling and poetry workshop as part of Homotopia Festival.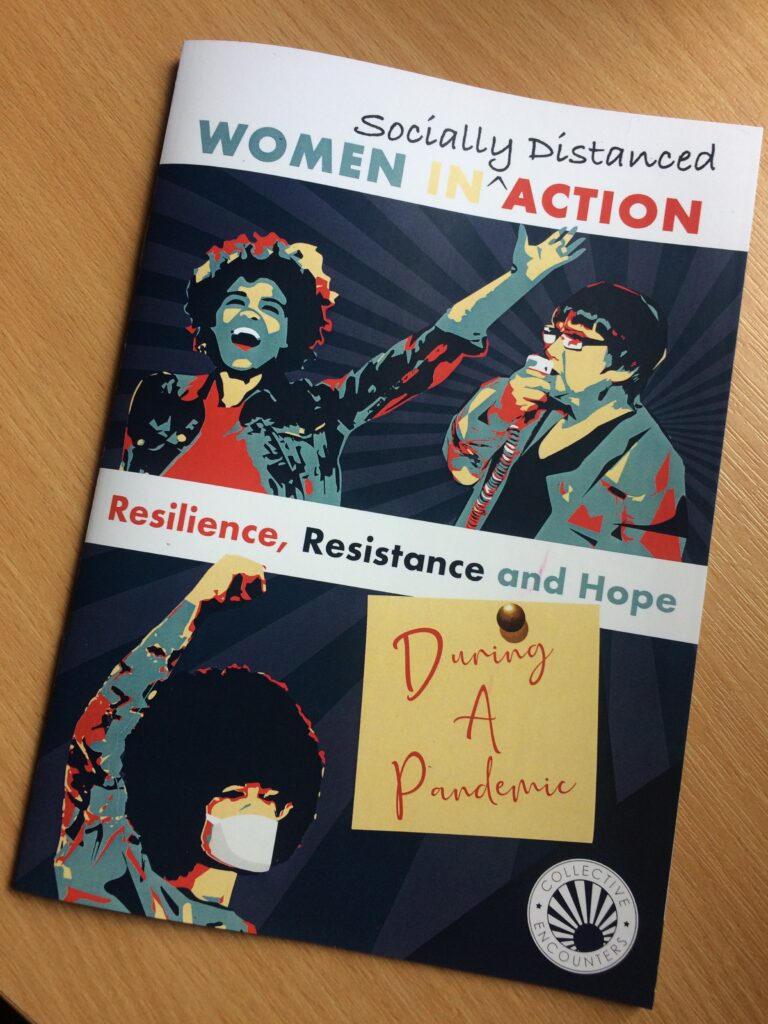 Women in [socially distanced] Action:
A booklet gathering creative responses to themes of resilience, resistance, solidarity and hope, from women who took part in socially distanced activities in 2021.
Design by Diane Bennett of doriscakes creates.
Email tessa@collective-encounters.org.uk to receive a free copy.
Opportunities to get involved: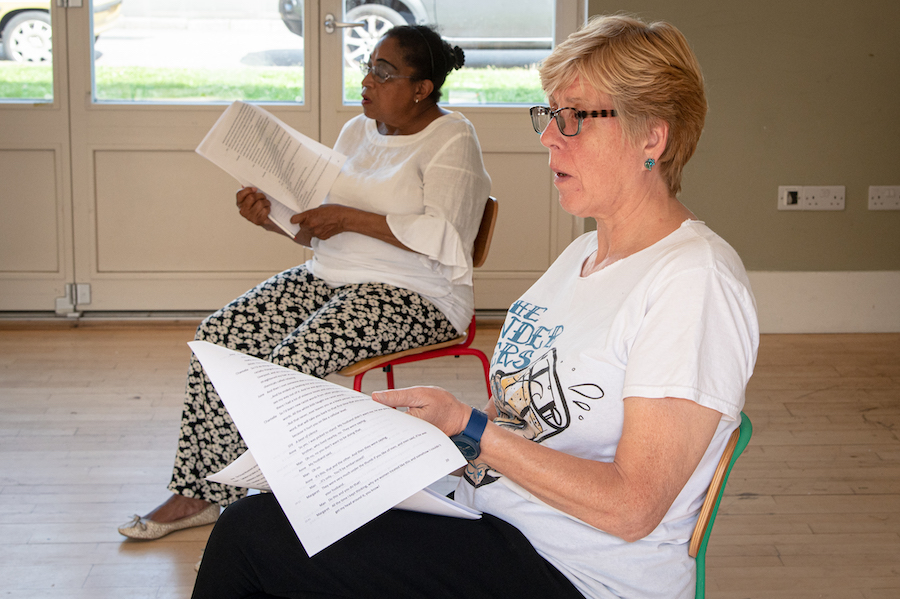 6 week Drama Project
Take part in a 6 week drama project, in person or online, using theatre for social change to explore the issues that matter to women in Merseyside.
Weekly sessions start 3 November, 1:30-3:15pm. Download more information or email tessa@collective-encounters.org.uk to sign up.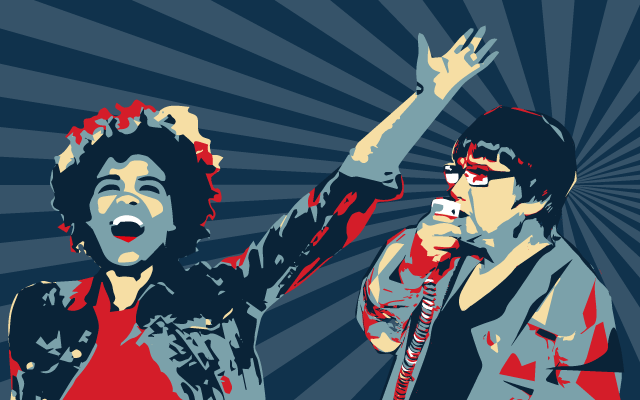 Facebook Group
Join the 'Women in Action Merseyside' Facebook group to connect with other local women, share your experiences and reflect on the role women play in community organising.
Click below to visit the group and join.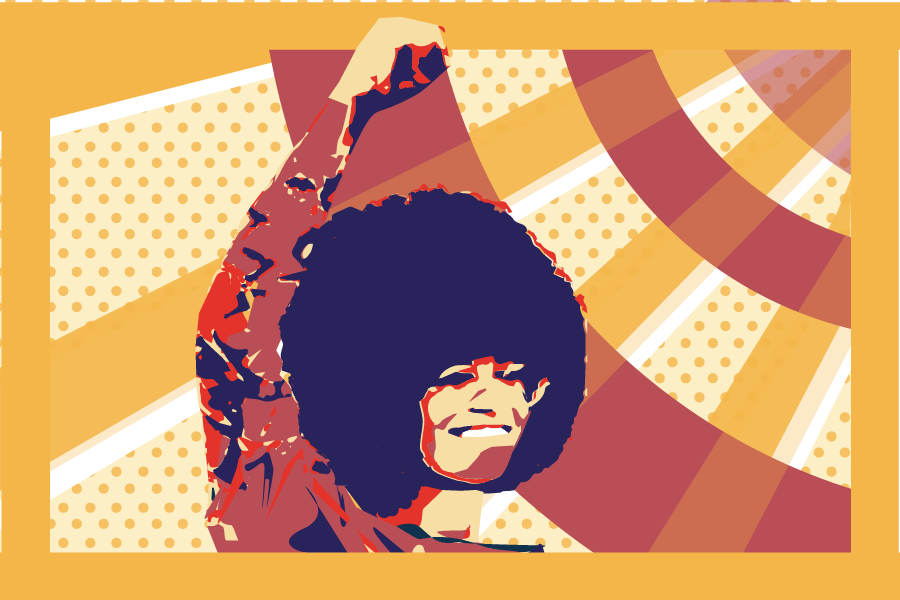 Confidence through Creativity
This online accredited training programme uses a variety of fun, creative and arts-based approaches to explore themes of female confidence, empowerment and resilience.
To be kept informed about the next course, email marianne@collective-encounters.org.uk