As part of Collective Encounters' Above and Beyond project, we commissioned 10 emerging artists to create new works responding to themes of "community power" or "community action".
The commissioned artists are listed below. Click on the project title to view the finished piece.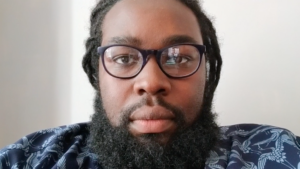 Nathan Powell
Nathan is a Writer and Director. He has created a short film that responds to the way Covid-19 has forced us to have uncomfortable conversations with ourselves about the world we have created.
Emily Garratt
Emily is a poet who has created a poetical short film celebrating the grassroots projects of the community to show how power is taken back by the people, binding us on our journey through COVID-19.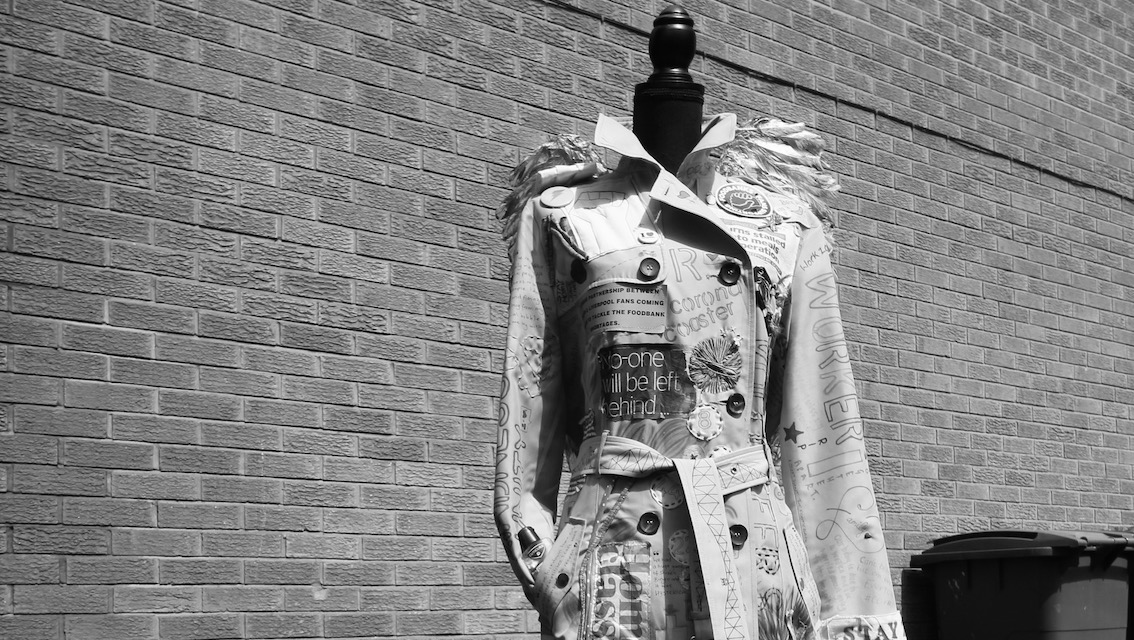 Kate Reilly James
Kate is a journalist whose creativity is fuelled by photography and textiles. She has created a Community Power Coat, which is a symbol of what communities feel in reaction to COVID-19.
Dora & Jonathan
Dora and Jonathan are a musical collaboration comprised of artists Dora Colquhoun and Jonathan McGuire. They have created a collaborative music piece exploring our experience of the Earth's awe.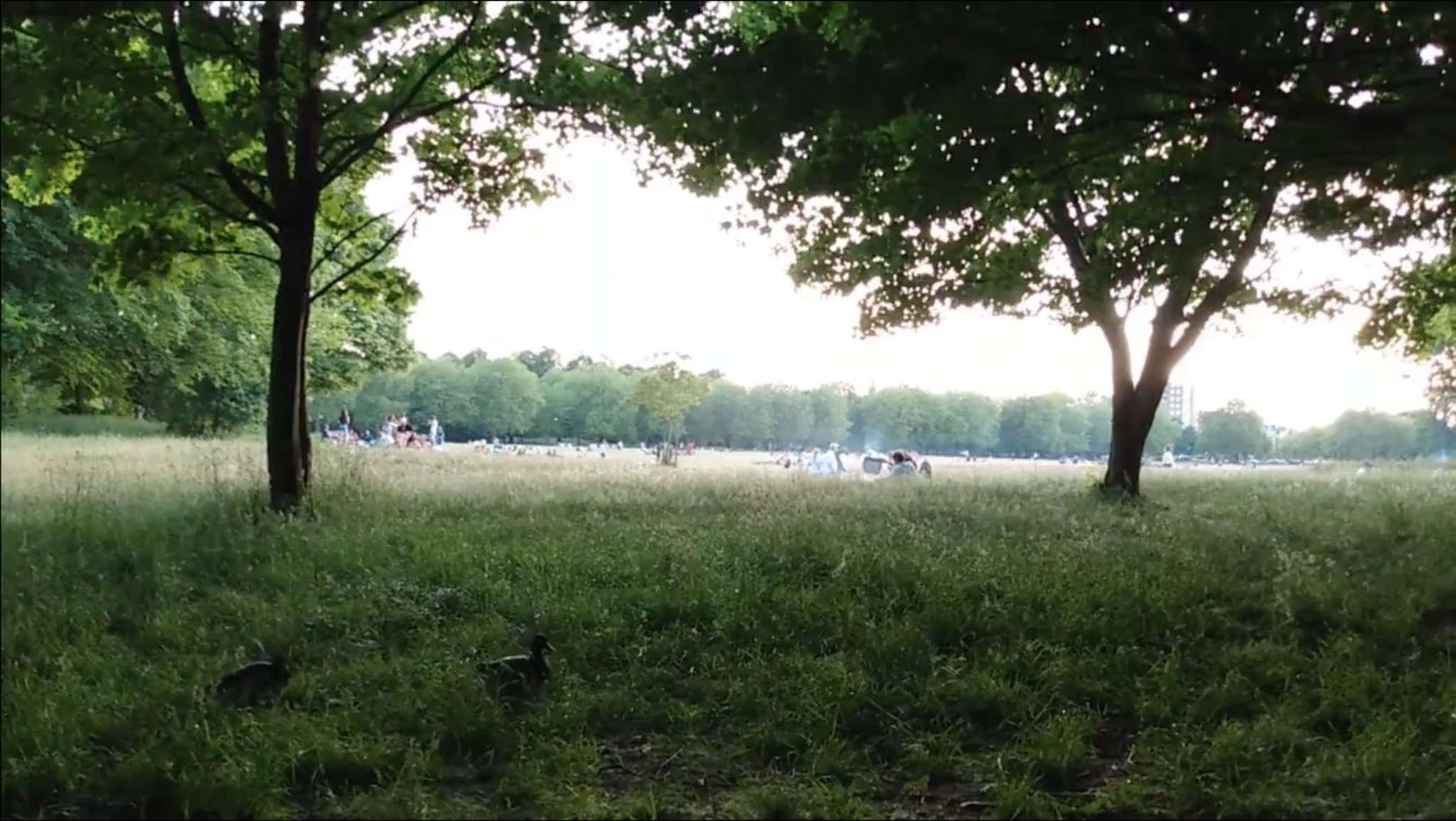 Tom George
Tom is a Liverpool-based cultural activist and wellbeing facilitator. He has created a videoed poem celebrating parks and the wellbeing benefits they offer.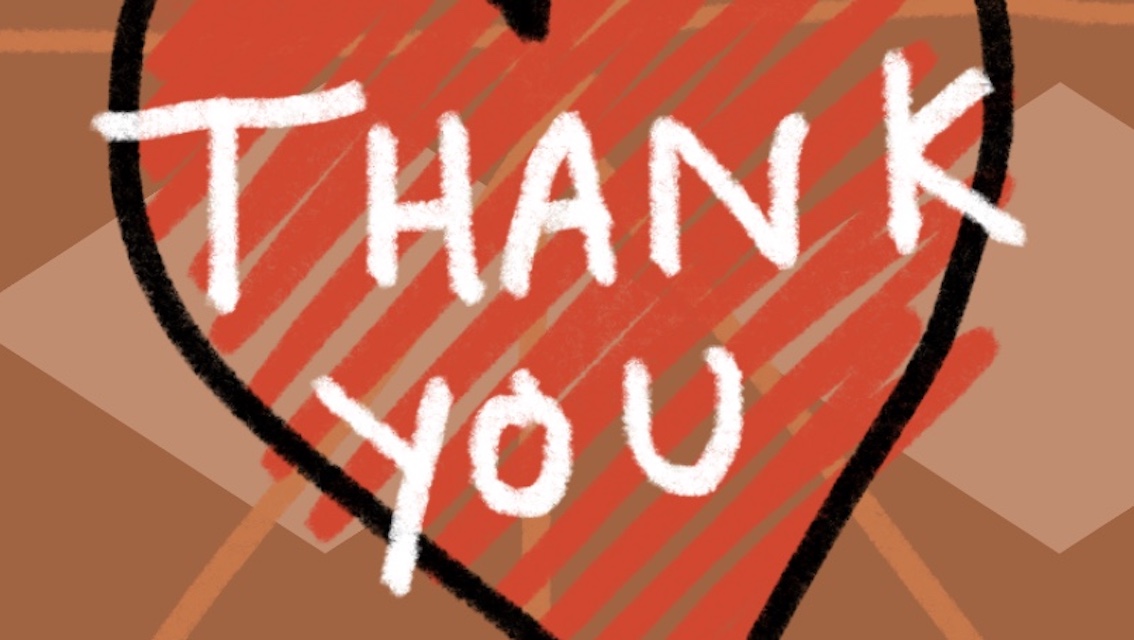 Amber Akaunu
Amber is an artist from Liverpool and the founder of ROOT-ed Zine. She has created an illustration piece that visualises all the beautiful and courageous community acts we've seen in Liverpool, nationally and globally.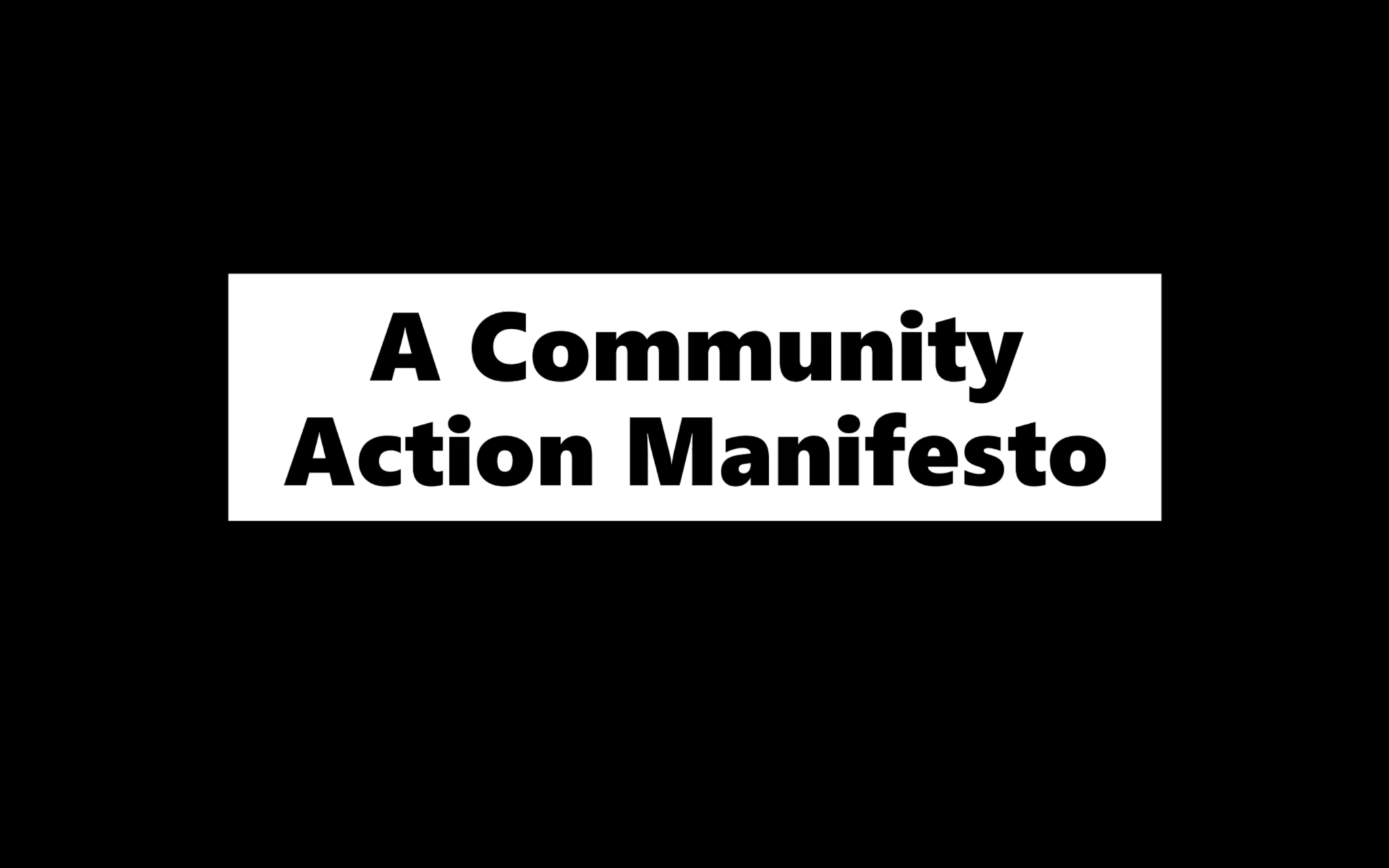 Heidi Henders
Heidi is a poet and theatre-maker who has created a poetic manifesto for community action; a piece of art that can also be applied practically as a basis for collective organising.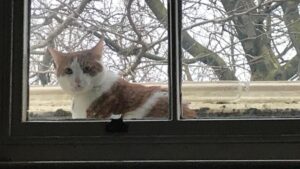 Aisling Leyne
Aisling is a performer and voice actor who is creating a community soundscape. She is exploring what we are hearing more of under lockdown, and what we want to shout about when this is all over.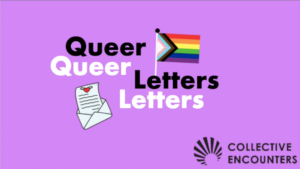 Anthony Scott
Anthony is 18 years old from Anfield and has developed their first solo-led project as a facilitator, leading workshops with participants who identify as LGBTQ+ to explore the power of this community and identify queer icons.
Immy Llewelyn
Immy Llewelyn is a photographer based on the Wirral who has created a series of photographs overlaid with messages from local people about what they believe community means.