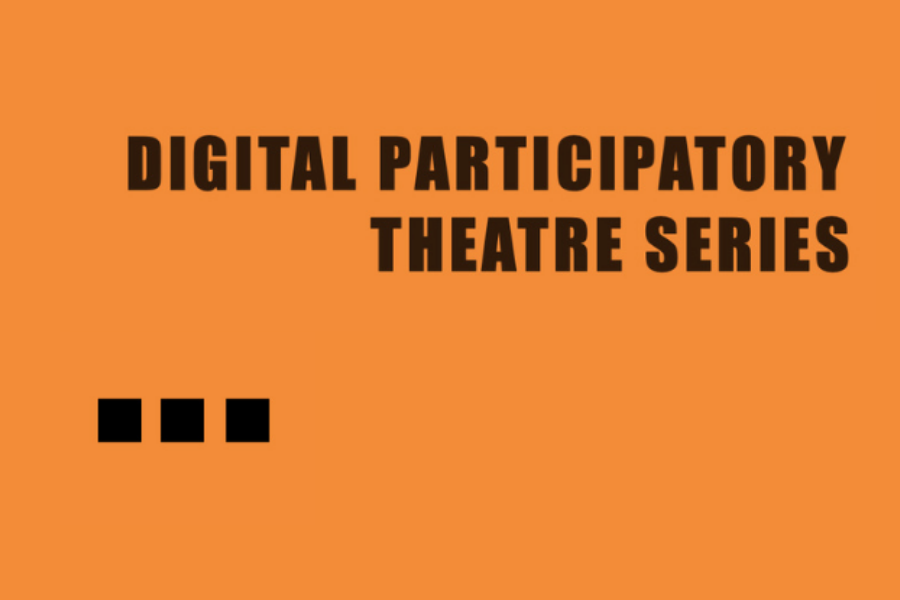 Digital Participatory Theatre Seminar: PARTICIPATION & SOCIAL CHANGE
11th March 2021 at 2:00 pm

-

4:30 pm

|

Free
There's a desire now for things that we can watch online that are responsive and urgent. It's great that there's so much available on Netflix, but it takes much longer to produce something at that level than it does to put together a piece of fringe theatre.
Amy Clare Tasker, The Cockpit: https://howlround.com/devised-experiments-breaking-zoom
PARTICIPATION & SOCIAL CHANGE: 2.00-4.30pm, Thursday 11th March
Join Collective Encounters, Maya Chowdhry (Virtual Migrants, Ethical People Movement) and Nathan Powell (Small Gifts) to discuss how digital participatory theatre methods can provide new ways of looking at and platforming social issues pertinent to communities.
We will:
Consider suitable digital methods and platforms to allow communities to take ownership over their stories and creative work

Investigate the uniqueness of the participatory theatre process and experience in a digital sphere

Question the value and ethics of global reach

Explore ethics and authorship involved in digital practice
SPEAKERS
Nathan Powell is a director and writer, making new work that invites people into the theatre with open arms and a smile. Nathan aims to make theatre which is accessible to people that are not regular theatre goers, whilst giving regulars a night of something new. He is currently working on a number of projects as director and writer for theatre and digital spaces. 
Maya Chowdhry creates immersive and democratic experiences for participants, drawing from creating work in radio, poetry, Installation, video and online. Her current work uses the online space for transmedia storytelling, digital poetry and augmented reality artworks to interrogate food sovereignty, world water scarcity and climate justice.  
FORMAT OF EVENT
Each member of the panel will present their project, the thinking behind them and their impact on audiences and you will have a chance to ask questions. Following this, we will host an open space for discussion and you will be able to move freely between Zoom rooms covering particular topics to share ideas, learning and best practice.
IN ADVANCE
To get the most out of these events we ask that you watch our Making Digital Participatory Theatre films in advance of the session. They can be found at: https://collective-encounters.org.uk/digital-participatory-theatre/
BOOKING
Events will take place on Zoom, please book on Eventbrite to receive the link.
Share This, Choose Your Site!