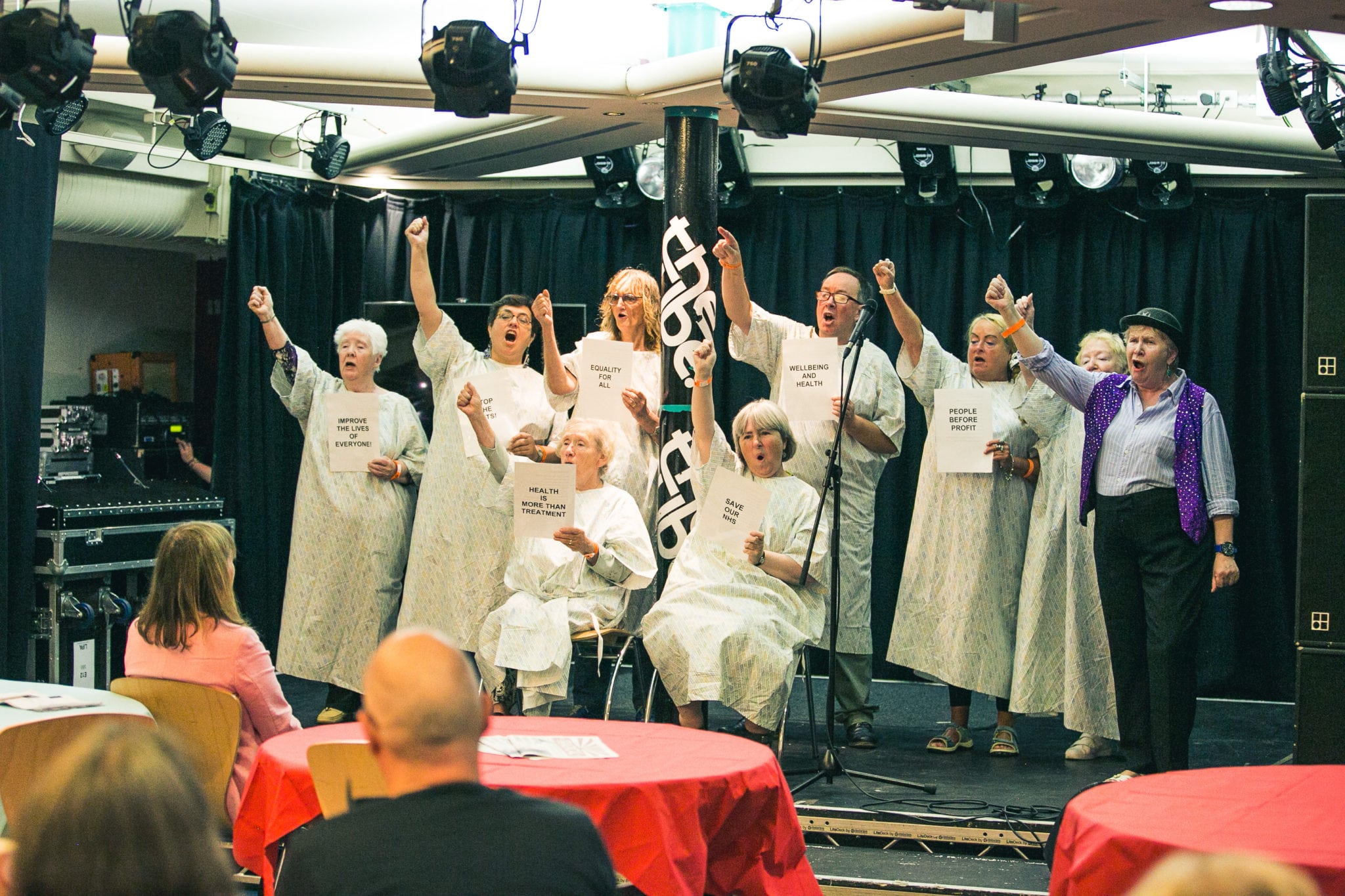 In Our Times: Company sharing and celebration
This year we're getting our whole company together for a Christmas celebration and sharing of work.
Our Youth Theatres, Other Theatres and Third Age Acting company will join Collective Encounters staff to celebrate the year and look to 2019, particularly our 15th Birthday celebration, In Our Times in March.
This is a closed event for Collective Encounters company members, past and present. If you would like more information contact harriet[at]collective-encounters.org.uk
Share This, Choose Your Site!