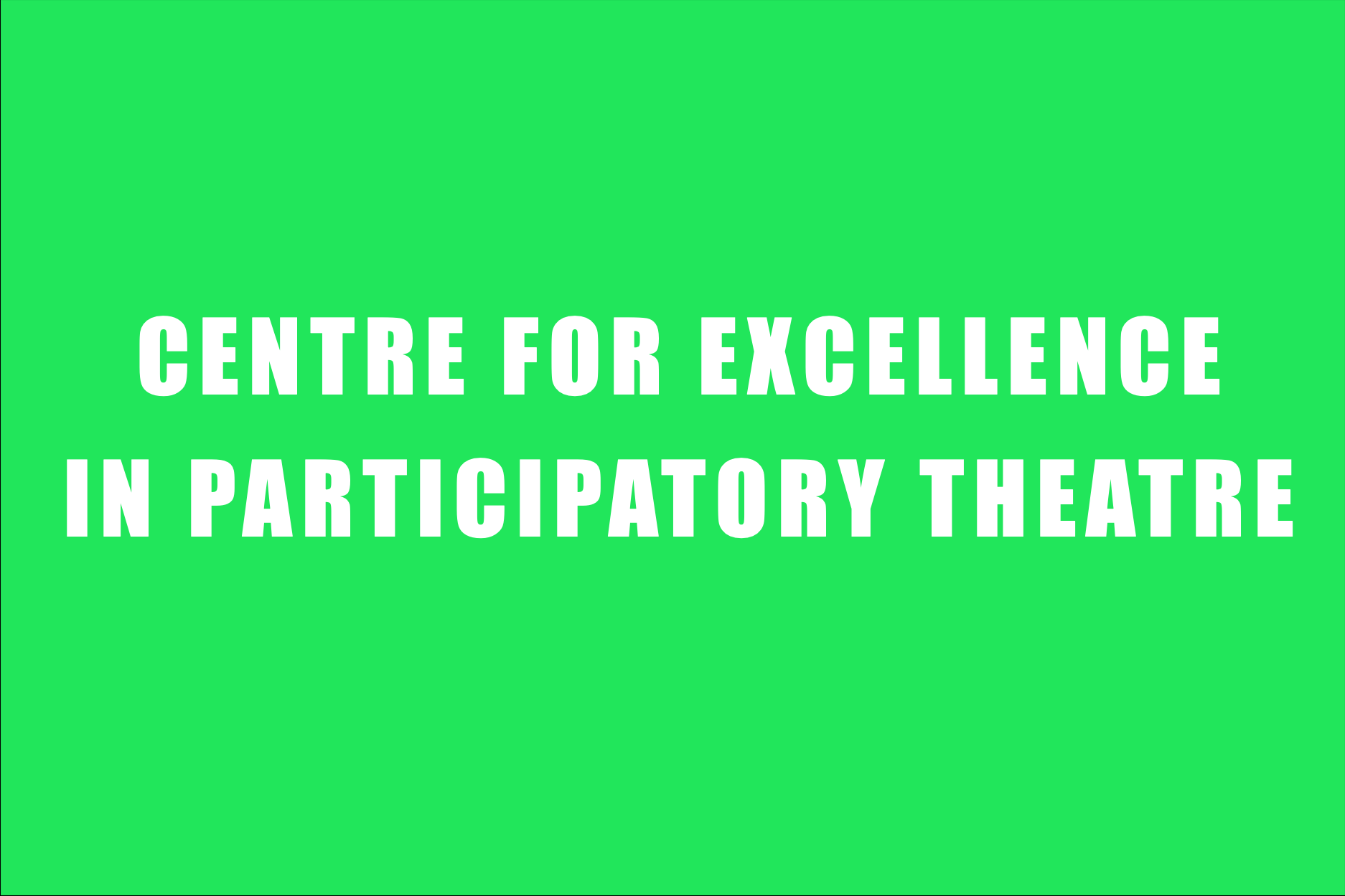 OPEN SPACE: Co-Production, Power Sharing and Shared Decision Making
23rd September 2021 at 10:30 am

-

1:00 pm

|

donation
Calling question: How can participatory arts practice empower people and communities?
Context for the question & who the event is for:
We will open this event with provocations from our guest speakers based on their diverse experiences putting co-production and shared decision-making into practice. Throughout the session we will get to grips with the complexity of power sharing and ask the following questions:
Who has access to culture? What is cultural democracy, and how does it work in practice?

How can we use our participatory arts practice to extend ownership over arts and culture?

How do we go about organisational and structural power sharing?
Speakers to be announced soon…
Event Format: Open Spaces are participant-led events where the agenda and discussion are driven by the those in the room. At the beginning of the event guest speakers will introduce the key ideas, principles and practices behind the theme of the event and offer provocations for discussion. Together we will set the agenda and you will be able to move freely between conversations.
Length: Open Space events last between 2 to 3 hours.
Cost: Donation
Access: This event will use live transcription. If you require BSL interpretation, or any other access support please get in touch before the event.
Share This, Choose Your Site!