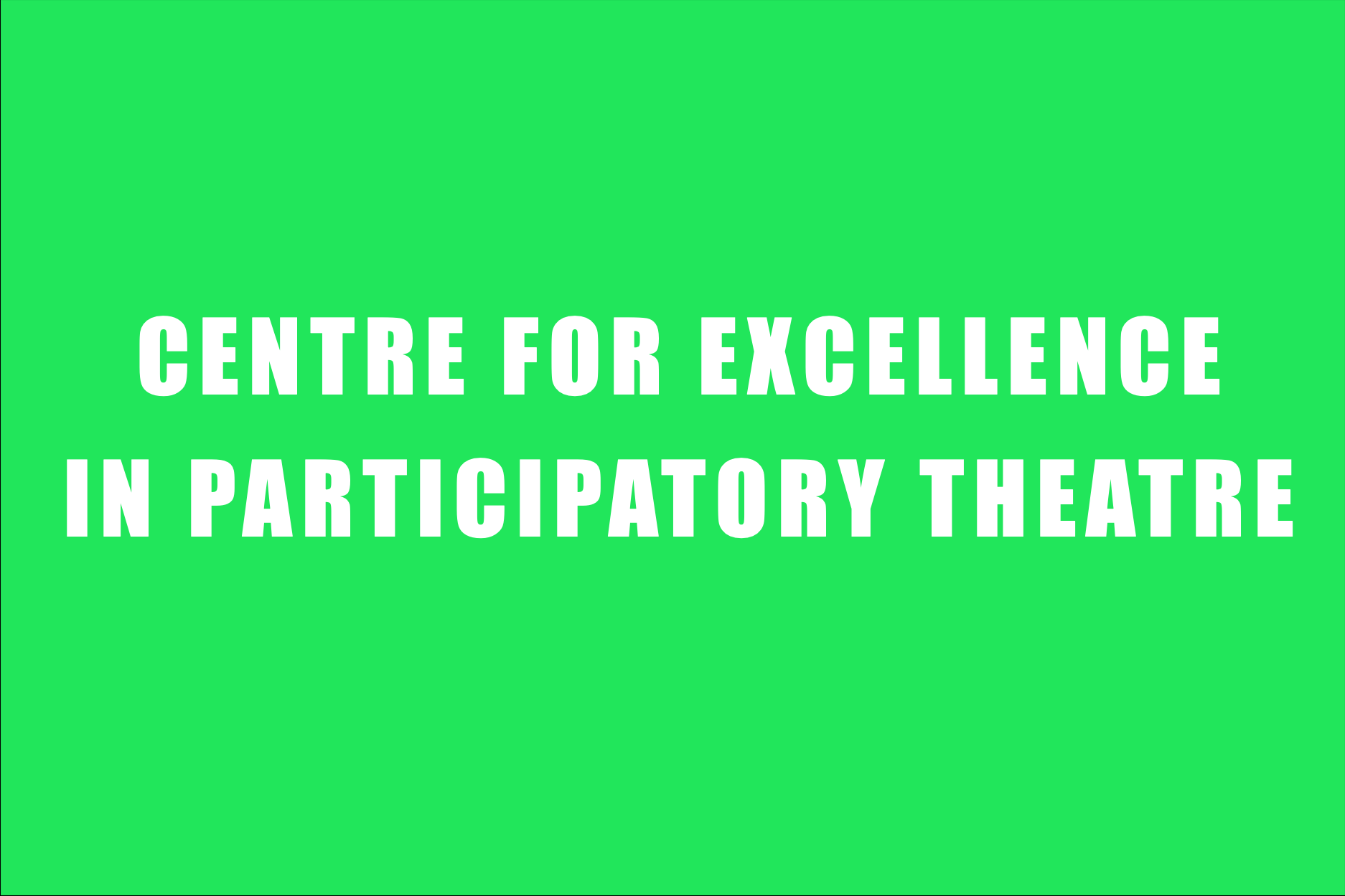 OPEN SPACE: The Future of Participatory Theatre
22nd July 2021 at 10:30 am

-

1:00 pm

|

donation
Calling question: What does the changing world of participatory theatre look like 2021 and beyond?
Context for the question & who the event is for: 
Our sector has historically been at the forefront of artistic and cultural innovation […] Those whom we work with are generating the culture of tomorrow.     The Importance of Participatory Arts – An Open Letter, ArtsChain 
In March 2020 we entered the crisis created by the COVID-19 pandemic and while theatre buildings sadly closed their doors, participatory and community work pivoted online quickly and with astounding innovation. 
This was a reflection of the vision, values, and ambition of our sector to continue to engage with people in meaningful ways. 
Now as we prepare to re-enter "real life", we are inviting you to explore the implications of the last year, what we have learned and most importantly what we want to take forward… 
Reflecting on our experiences through 2020/2021, we will ask: 
How effective was the response for communities experiencing our work? 

How can we ensure cultural spaces are equitable and accessible for all? 

How might the past year of developments inform the future of the participatory theatre? 

Where and how is participatory theatre reflected in cultural policy? What role can we play in COVID-19 recovery? 
Join us to discuss what the future holds for participatory theatre. 
Speakers to be announced soon…
Then we hand over to you to take the conversation forward; this event is for practitioners, theatre-makers and professionals involved in community participation and engagement to get together and consider what's next. 
Event Format: Open Spaces are participant-led events where the agenda and discussion are driven by the those in the room. At the beginning of the event guest speakers will introduce the key ideas, principles and practices behind the theme of the event and offer provocations for discussion. Together we will set the agenda and you will be able to move freely between conversations.
Length: Provocations and Q&A with guest speakers will last 1 hour, and after a short break the Open Space agenda will be decided and discussion will be opened..
Cost: Donation
Access: This event will use live transcription. If you require BSL interpretation, or any other access support please get in touch before the event.
Share This, Choose Your Site!