The Legend of the Mernix is a unique multimedia experience that invites audiences to join a quest to find hope in hard times.
The experience was created collaboratively by the citizens and artists of Birkenhead, Bootle and Collective Encounters through a digital participatory theatre process, as part of Collective Encounters' Above and Beyond programme.
Above and Beyond is a four-year multi-faceted community arts project that started in 2019, led by Collective Encounters' Participation Director Abi Horsfield. Based in Bootle, Birkenhead and Knowsley, the project aims to embed creative and cultural activities in these communities by working in partnership with community organisations and individuals. It is guided by a paid steering group of local community activists and participants. Initially working in Bootle and Birkenhead, the programme has involved delivering taster workshops, residencies and establishing a weekly core group.
Above and Beyond moved entirely online in March 2020, just as the core group were due to begin work on a performance. Adapting to the online world, the group turned their attention to digital theatre making. They developed new skills and creative methods that could be used to explore the themes and issues they were interested in: themes such as community power, hardships, and hope for something different.
Deciding they wanted to create a piece of digital participatory theatre, the project advisory group recruited a digital participatory theatre maker – Caitlin Strongarm – and developed the idea for The Legend of the Mernix. Along with Abi, Caitlin and Collective Encounters' Artistic Director Sarah Thornton, the Above and Beyond group devised and produced this epic multimedia experience, which audiences can encounter online and in person.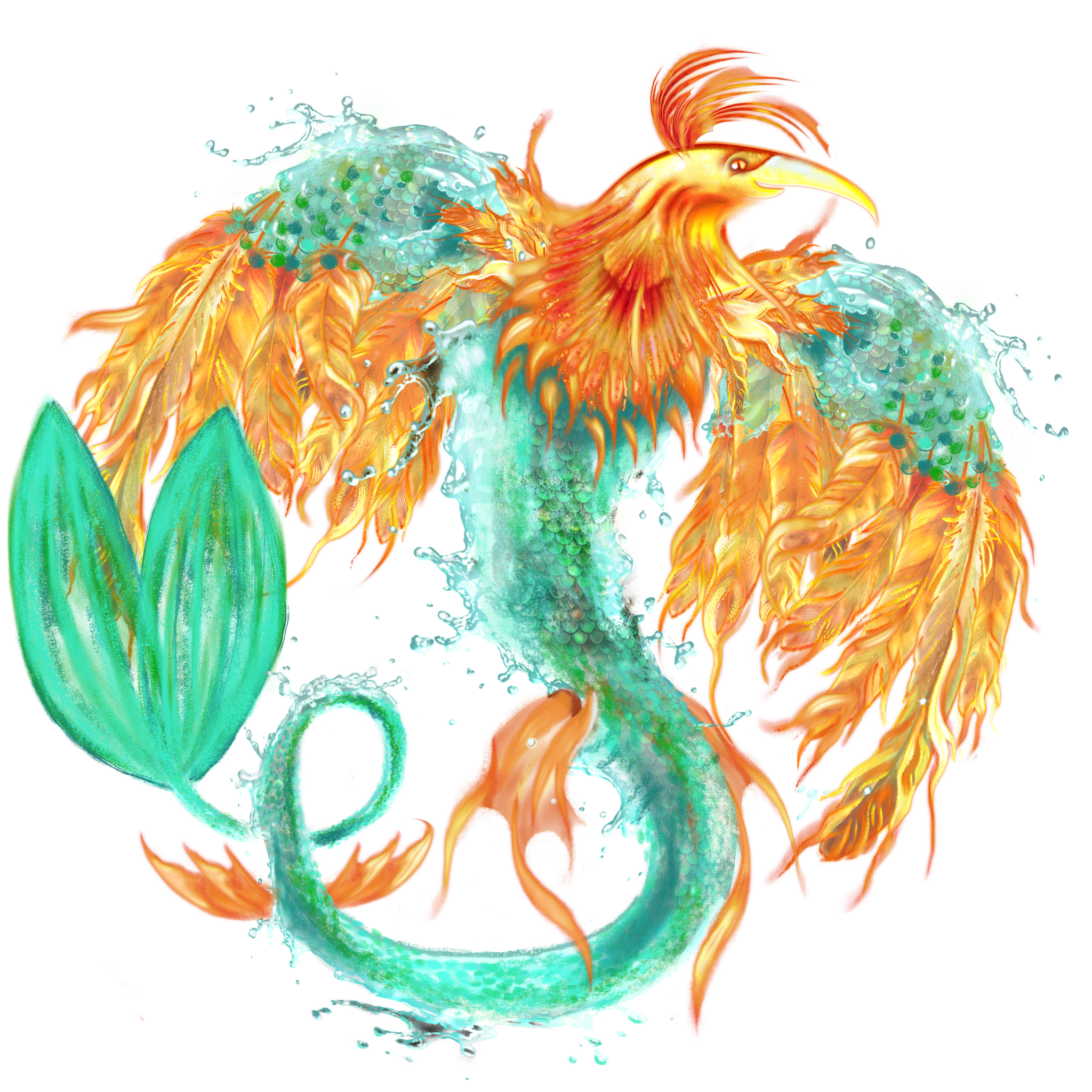 Credits
The Legend of the Mernix was collaboratively created by:
Andrew Arthur
Janet Baker
Keith Barber
Tim Bowman
Kim Broughton
Tessa Buddle
Annette Burghes
Val Burton
Abi Horsfield
Aidan Jolly
Sheree Kenton
Bea Kirby
Dude Leyland
Marie Lynch
Patricia Moffett
Jane Pratt
Becks Rourke
Claire Sharples
Tom Shennan
Brain Shortall
Karen Siddle
Caitlin Strongarm
Sarah Thornton
Carolyn Wall
Harriet Warnock
Arthur Waterloo
Paul Whiteside
Nicola Williams
Zoe Wilton
Kimberley Woodward
As well as many other citizens and artists from Bootle and Birkenhead
Thanks to
All our amazing community partners who have been with us on this incredible journey and for the fantastic work you do for and with the community. We hope we have reflected that in this piece.
Our funders: Arts Council England, Liverpool City Council, Paul Hamlyn Foundation and the Unity Theatre Trust.