Radical Makers is a year-long free part time emerging artist training course for adults aged 25+ in Merseyside.
The current course began in September 2021. For information about getting involved in future Radical Makers courses, contact Aidan Jolly, Course Director: aidan[@]collective-encounters.org.uk or call/text 07377 968352
Current Radical Makers programme
There are 13 emerging artists taking part in the 2021-2022 programme, representing a range of backgrounds and artistic interests. Introductions to the group members will be added below over the next few weeks.
Radical Makers performances
In May 2021, the Radical Makers group shared two digital performances on the theme of division using transmedia storytelling, devised and participatory theatre techniques. Their performance was recorded live via Zoom and made entirely under lockdown conditions.
'Division' was created by the Radical Makers cohort of 20/21: Tim Bowman, Tina Curtis, Laura Hall, John McMahon, Wendy O'Connor, Tom Shennan, Heidi Robinson, and Daryl Rowlands, with Artistic Director Sarah Thornton and Course Director Aidan Jolly.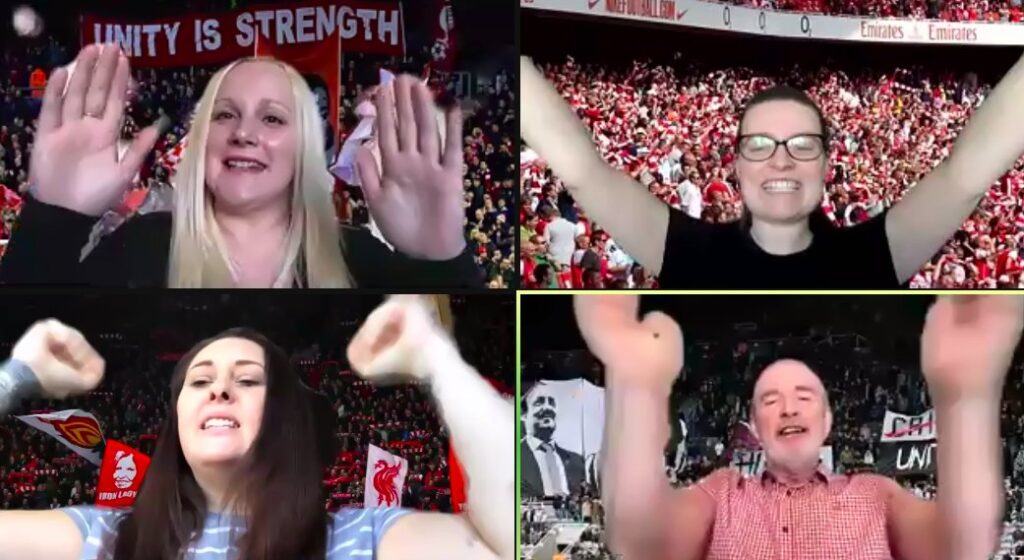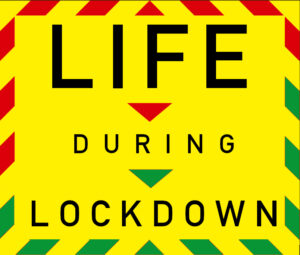 Watch "Life During Lockdown"; five short performance films capturing the experience of lockdown in its highs and lows, political pontifications and contradictions, absurdities and solidarities.
Made under lockdown conditions in summer 2020 with the tools available by members of our Radical Makers Emerging Artists Training Programme 2019-20
Stay Creative! Connect Compassionately! Save Lives!
Created by Keith Barber, Val Burton, Sheree Kenton, Andrew Arthur, Jane Pratt, Brian Shortall