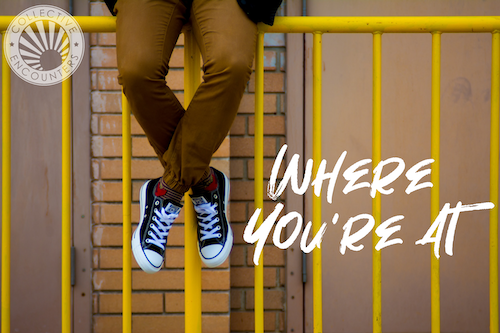 Where You're At
27th July 2020 at 4:00 pm

-

19th August 2020 at 6:00 pm

|

Free
Where You're At is a four-week online course for 14 – 18 year-olds who have recently arrived in Merseyside.
You will learn drama, spoken word poetry & story-telling, music production, and lyric-writing as well as watching an online performance, researching an artist that inspires you and sharing your creative skills with others.
Online sessions will happen twice a week, led by writer, performer and youth theatre director Ben Mellor, with special guest artist HMD. At the end of the course you will get an Arts Award certificate!
When is it?
Mondays & Wednesdays, 4 – 6pm: 27th & 29th July, 3rd , 5th , 10th , 12th , 17th & 19th August
Where is it?
Workshop sessions will take place on Zoom, with your work collected in a digital classroom called SeeSaw. If you don't have internet access, we can provide equipment and data.
How to I sign up?
Click this link to fill in the online registration form
For more information, email ben[@]collective-encounters.org.uk or call 07754856292
Deadline: Friday 17 July 2020, 10am
Share This, Choose Your Site!