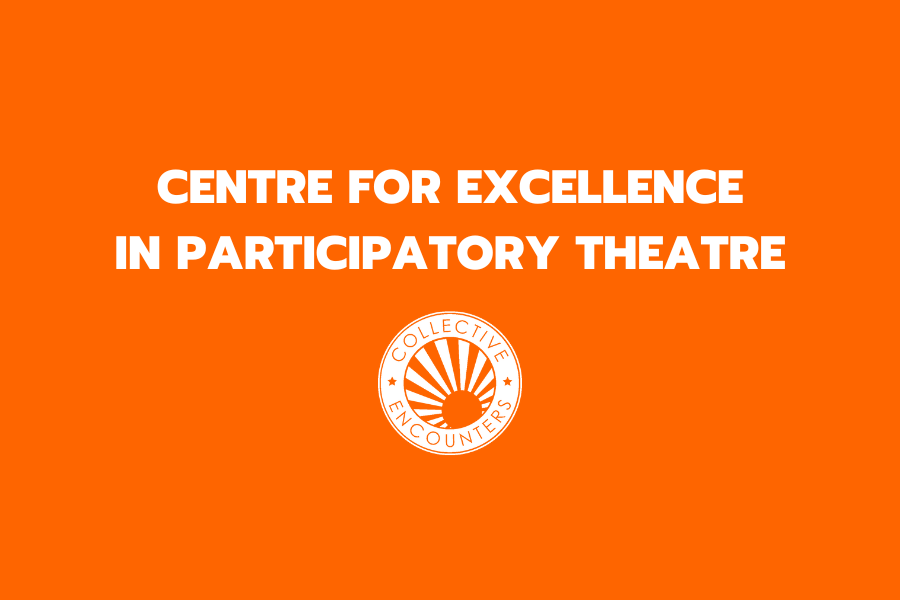 Hybrid Participatory Theatre – OPEN SPACE EVENT
June 8 at 10:00 am

-

12:30 pm

|

£5
Calling Question and Context:
Why deliver hybrid participatory theatre in a post-pandemic world?
Hybrid has always meant a mixture of two or more things, and in a post-pandemic world it has evolved to denote activity that takes place 'in the room' or 'in the real' AND synchronously or asynchronously using online communication platforms, social media and/or gaming platforms.
Hybrid participatory theatre does not yield to one definition. For some, it means using technology to facilitate audience participation in the presentation of theatre or the performance itself. For others it means using online platforms to enable people to take part in the process of creating theatre.
This event will open with provocations from guest speakers leading innovative hybrid participatory theatre projects
Event Format: Open Spaces are participant-led events where the agenda and discussion are driven by those in the room. At the beginning of the event guest speakers will introduce some key ideas, principles and practices behind the theme and offer provocations for discussion. Together we set the agenda and you will be able to move freely between conversations.
Ticket Cost: £5.00
We also have a small number of bursary places available for those with limited funds, please email Marianne at marianne@collective-encounters.org.uk
Access: This event will use live transcription. If you require any other access support please get in touch before the event.
Share This, Choose Your Site!